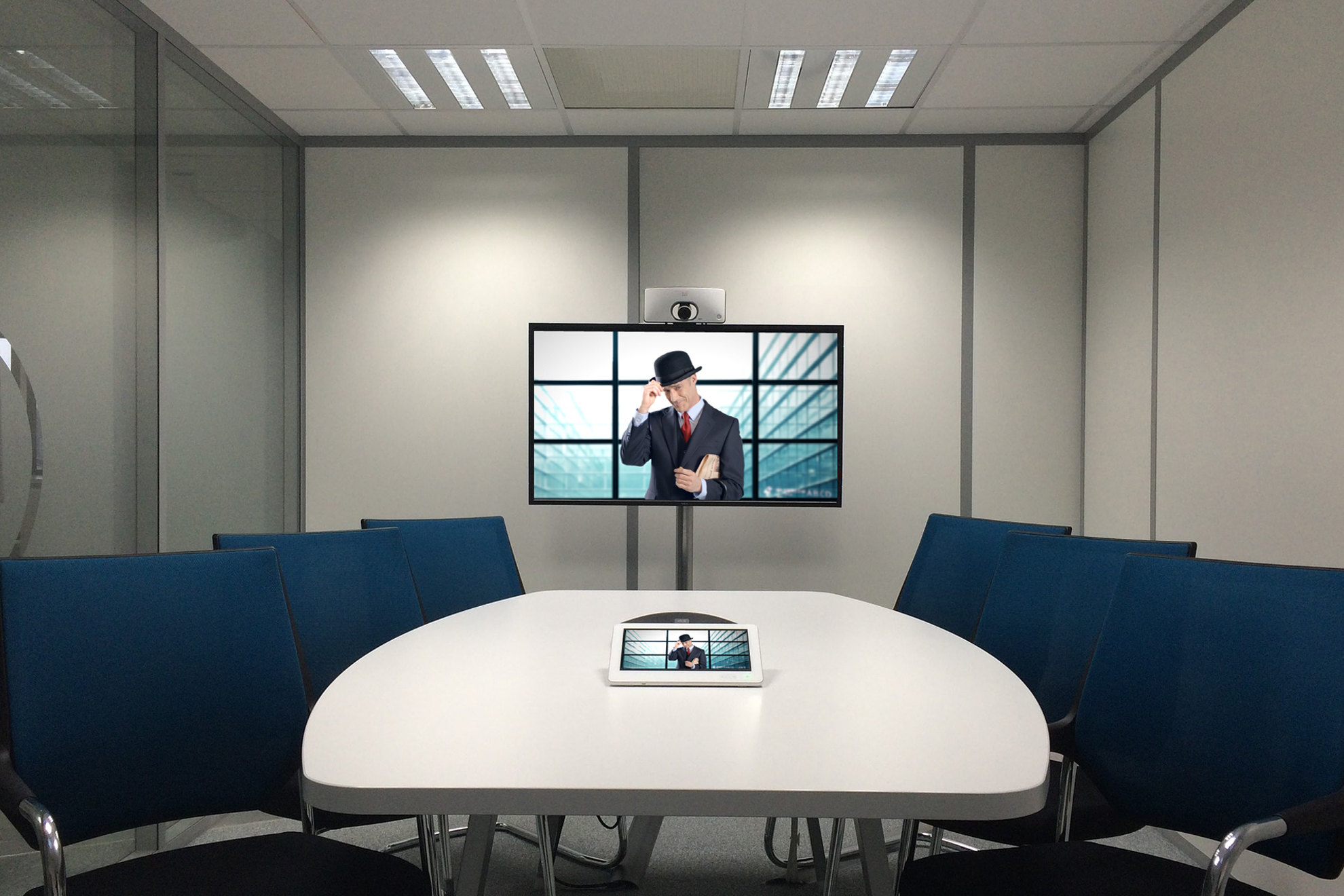 DRTV Market Report
What was the most significant accomplishment in the past year for the European TV market?
The UK TV advertising market grew by 14% last year and the "Television Key Facts 2012 Report" found that European viewers watched more TV year-on-year which is positive news for TV advertisers.
Even more encouraging was the confirmation that the overall TV advertising spend in Western Europe increased by 7.6%. It also found that 72% of EU households now have digital television, with 33% of homes in Europe watching high definition TV (69% in the UK).
Catch-up services are also continuing to grow in popularity with over half of European online users (55%) watching TV on their computers. Interestingly 81% of respondents said they still watched as much television as they had previously.
Is the trend away from immeasurable Brand TV ads toward more measurable DRTV ads affecting multi-channel marketing?
ARM Direct is a specialist media & creative advertising agency which means that all our clients run a mix of DRTV (Direct Response TV) and also what we refer to as BRTV (Brand Response TV) campaigns. Both DRTV & BRTV genres are measurable and we often combine this strategy with TV Channel programme sponsorship.
In today's ever shifting marketplace we always recommend adopting a multimedia strategy. For example, we have successfully combined BRTV ads which are typically 10sec or 20sec or 30sec long and less measurable with totally measurable classic 60sec DRTV ad campaigns. The shorter BRTV ads feature the URL only and focus on the core brand messages whilst the longer DRTV spots generate leads or sell a product. This strategy is entirely complimentary and allows us to place the shorter spots in near peak airtime that clients could not otherwise afford.
What are the three biggest effects the growth of Social Media is having on the DRTV marketplace?
Around 70% of Facebook users are based outside the USA – with nearly 34 million of these being in the UK whilst the EU has the highest growth in social networking.
Our advice is that all advertising should be supported by a strong Social Media presence with a combination of Facebook, Twitter and YouTube helping drive awareness. It is now an accepted view that Social Media should be seen as a long-term branding strategy and less about quick sales & profits. This is the ideal way to engage and listen to what buyers and fans are saying about your products in real time.
In the UK one third of women aged 18 to 34 check Facebook when they first wake up, before even going to the toilet, according to research. Twenty-one per cent of women aged between 18 to 34 check Facebook in the middle of the night confirmed in a study by Media and Lightspeed Research.
The Direct-to-Retail game plan now seems to be a must for every DRTV product campaign that hits television?
The UK follows the US trend in that Retail is now the aim of every DRTV campaign. We've had substantial success recently using a two prong approach for a 50+ health product. Firstly, DRTV to create a buzz and immediate sales then secondly, BRTV to increase brand awareness. Marketers have to explore new ways of coupling their DRTV & online spend with Social Media to maximize consumer awareness.
Has the influence of mobile marketing grown in the past 12 months?
Media multi-tasking – where, for example, someone makes a phone call while surfing the internet – now accounts for one fifth (20%) of all UK media consumed throughout the day and the younger the person, the more this happens.
Among 16-24yr olds in the UK, almost a third of their media activity is simultaneous compared to just over one eighth for people aged 55+. Surfing the internet via mobile phones is the fastest growing mobile media activity with 1 million new users during the first quarter of 2012 (taking the total to 14.3 million, compared to 11.2 million in the first quarter of 2011). Direct marketers who ignore this trend will be left behind as the 25+ generation enters the next decade!
Social Media can't be ignored as Facebook remains the most popular mobile internet site in terms of time UK people spend on it, accounting for almost half (45 per cent) of total time spent online on mobiles. And a fifth (20%) of time 16-24yr olds spend social networking is on a mobile.
Which UK consumers are the most valuable for DRTV marketers to target?
Our advice to DRTV marketers is to separate out their target buyers now as follows:
Younger people
Recent UK consumer research found that the 16-24s are the most efficient users of communications services as they squeeze 9.5 hours of media consumption into just over 6.5 hours actual time, spending the largest part of their time on computers and mobiles. Finding ways to harness this interest through clever Apps which help to drive direct-to-retail sales is worth exploring and several of our UK DRTV clients are now using this approach.
Barry M's success at using Social Media to target teenage cosmetic buyers is an award winning example of using joined-up-thinking.
Older people
There is a growing use of technology among Britain's ageing population and this consumer group (typically empty nesters) often focus on a narrower range of products & services. DRTV for this group can be quite seasonal for example health & fitness plus family Christmas gifts in the winter and later in spring gardening products & outdoor pursuits. The UK growth in internet take-up is being driven largely by families who are using the Internet to save money during the recession.
Social networking grows across all age groups
Younger people respond well to DRTV however they are more likely to access social networking sites, with 61% of 15-34yr olds claiming to do so, compared with 40% of all adults aged 16+ (12% higher than 2010). But it is by no means exclusively a young person's activity. Nearly half (48%) of 35-54yr olds claim to use social networking sites, as do 20% of 55-64yr olds.
UK men spend more time using media than women
Men spend nearly an hour more per day using media than women – an average of 7 hours 33 minutes per day compared with 6 hours 38 minutes.
Men (25%) are also more likely than women (21%) to use their smartphones to access the internet which opens up opportunities for male focussed products & services.
What vertical markets are best equipped to survive and even thrive in today's competitive consumer markets?
The upside for DRTV is that many TV channels are having to seasonally lower their DRTV airtime rates – this means that some DRTV advertisers are now paying less for 60sec & 120sec spot avails than 5 years ago and if media budgets allow they are in a good position to increase their opportunities to sell.
Combine this with other related media such as Social Media + Online + Magazines + Newspapers + PR and those Direct Response advertisers that can afford integrated campaigns are the ones that will make the biggest gains.