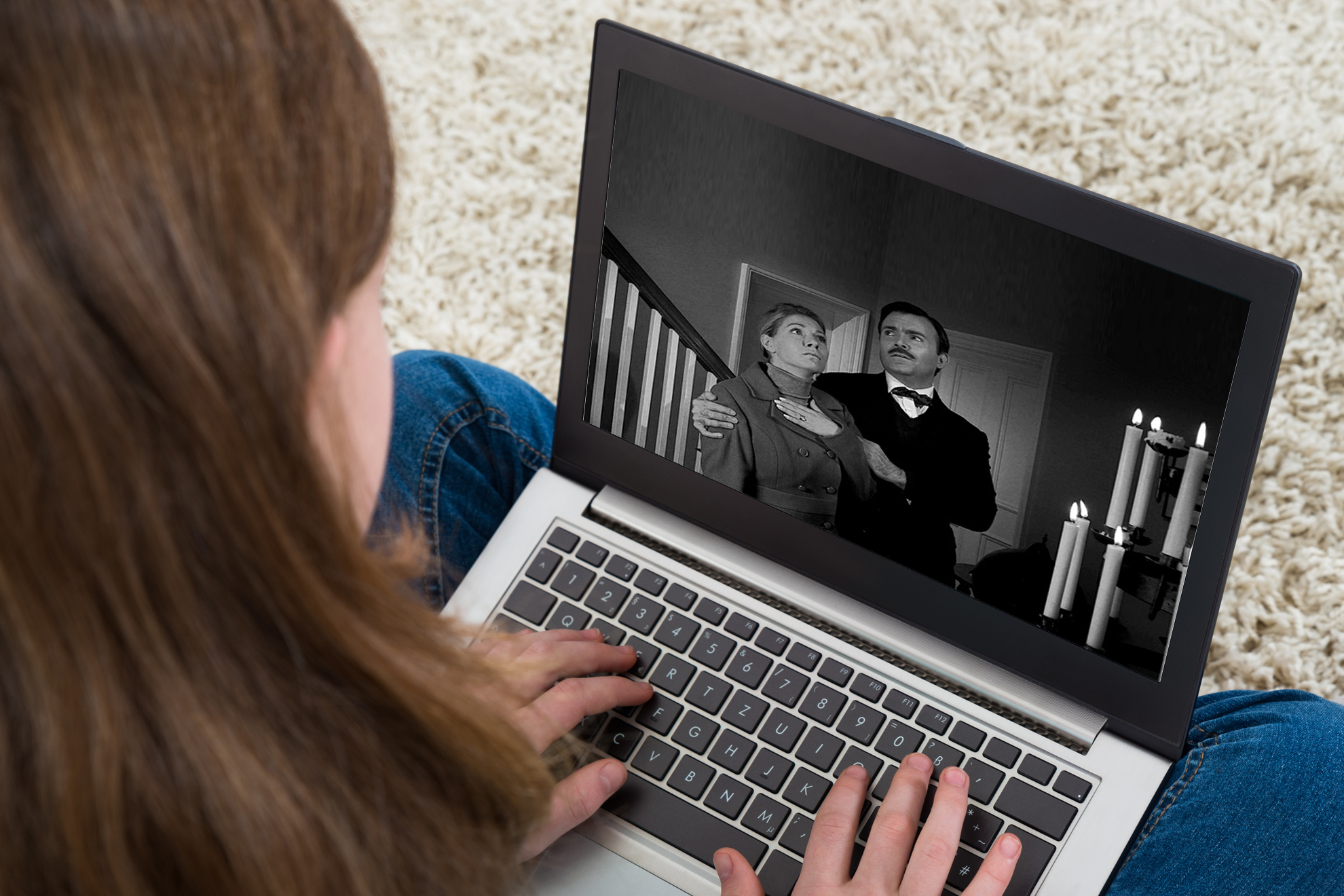 On-Demand TV Viewers
VoD – Video on Demand
Ideal for adding power to your Marketing Message
The world is changing fast and the younger consumers of today are quickly abandoning the buying habits of their parents – so the future spoils will go to those more savvy Direct Response companies at the forefront of the media usage revolution.
A recent Response Magazine report concluded that consumers who watch TV commercials on smartphones, laptops, tablets or desktop computers interact more with the ads than those who watch on regular TV sets.
Media multi-tasking – where, for example, someone makes a phone call while surfing the internet on their tablet – now accounts for one fifth (20%) of all UK media consumed throughout the day and the younger the person, the more this happens.
Increases traffic to your website using VoD
The majority of USA TV viewers (59%) admit to having some "likelihood to react to a TV commercial" they watch – with the strongest percentage saying they are most likely to do so when watching on a computer (29%), followed by TV (24%), smartphone (21%) and tablet (21%).
UK TV viewers are more likely than those in other European countries to say that they respond to VoD commercials seen on a computer (38%) which is good news for Direct Response marketers who need to drive more traffic to their websites.
VoD has a positive effect on consumers
In the USA 69% who say they watch on-demand programming regularly believe VoD is a good thing and women were statistically more likely than men to be okay with watching ads during the on-demand programmes they've selected (74%).
ARM Direct survey proves VoD works in UK
The survey proves that a majority of UK viewers react positively to VoD and will respond to ads seen within their selected TV programmes – 69% of viewers who say they watch on-demand programming believe VoD is OK and women were statistically more likely than men to watch the ads from start to finish.
Using VoD marketing effectively
The number of UK tablet + smartphone users continues to grow rapidly with:
37% of adults and 60% of teens 'highly addicted' to them
Smartphones & tablets definitely affect consumer purchasing behaviour
In the UK shopping on a tablet is more popular than from a smartphone with 68% of tablet owners admitting to having made a purchase from their device during 2013. More interesting is that research has shown that tablet online shoppers have tended to purchase multiple products with a higher price tag.
What does this mean to the Direct Response marketer? Despite increasing use of the internet and an explosion in the choice of mobile devices available to access media, regular TV still remains the UK's most watched media and viewing figures actually increased between 2000 and 2012, with the average UK viewer now watching nearly 5 hours every day! So it's best to find the right balance by combining old & new media – something which ARM Direct are experts at doing.