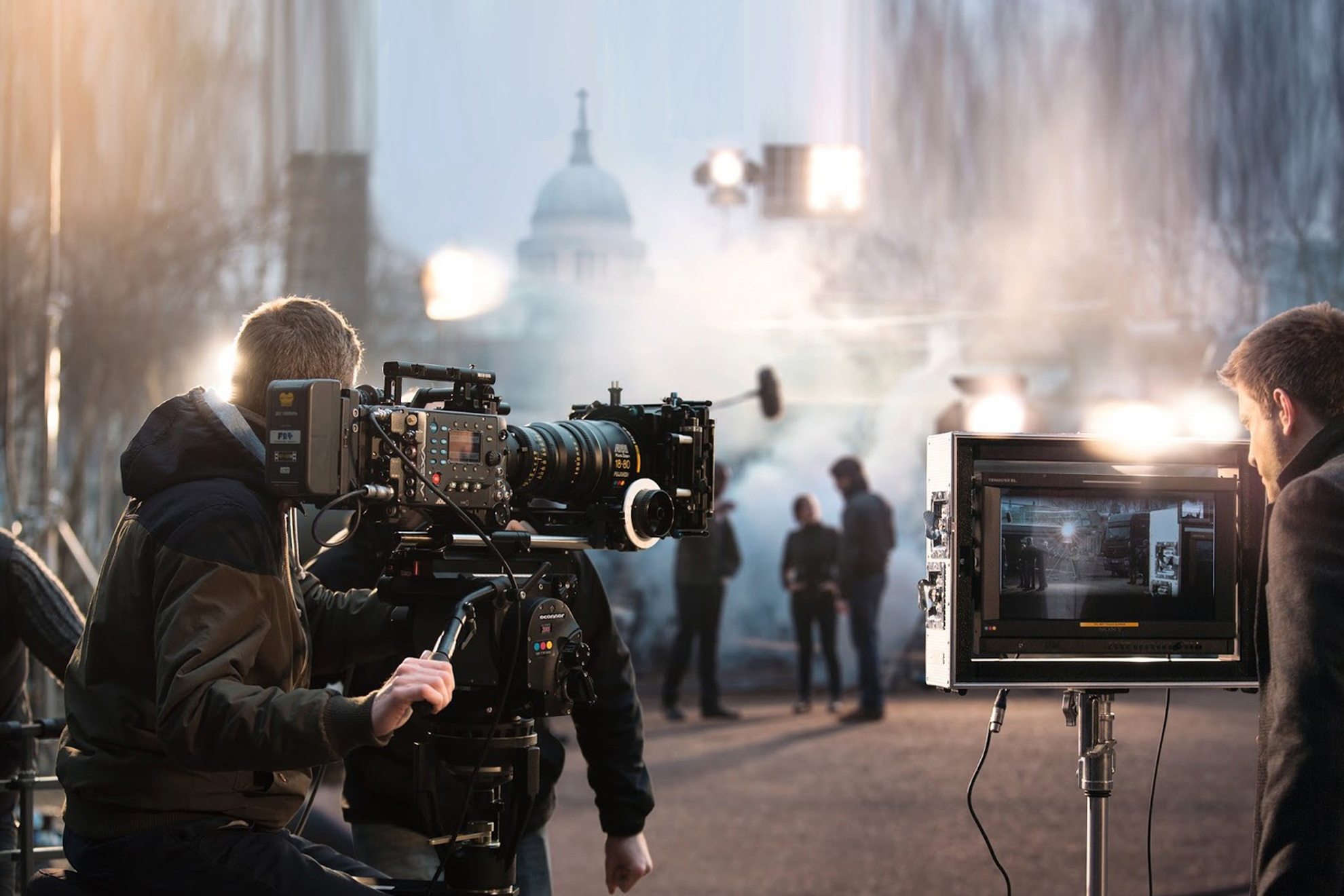 Do Infomercials Work?
Do Infomercials really work in the UK?
The use of American made Infomercials is something that UK TV audiences have only just got used to seeing on their screens over the last 3-4 years. However, the global marketing policy of "One World, One Ad" has often failed internationally.
Pepsi's "Come Alive with Pepsi" was translated into one Asiatic language as "Pepsi brings your ancestors back from the dead". And Kentucky Fried Chicken's "Finger Lickin' Good" first hit China as "Eat Your Fingers Off". There will always be challenges testing DRTV & Infomercial products and launching USA products in the UK is no exception. However, the fact that something has worked well in the US gives most European DRTV players confidence that there is a good chance the same product will work well over here.
UK marketers have often marvelled at how buying off the TV screen has matured into very big business in the USA. QVC were the trailblazers in the UK (launching in October 1993) and their popular "live" show format is still regarded as the perfect balance between entertainment and hard sell reaching 95% of UK Cable homes and 100% of Satellite homes. Their success in Britain spawned several smaller "live" home shopping channels but these have never become serious challengers and some have already shut down.
QVC UK has outmanoeuvred and outsold all of these newcomers maintaining their dominance from a fairly small demographic group – typically older female viewers. Home Shopping in the UK has never really managed to excite younger TV viewers – but this is about to change.
Growth of Transactional TV Channels
What UK marketers have discovered however, is that the longer half-hour show format is ideal for targeting a broader social-economic demographic. The continued growth of TV channels in the UK offering 3 hours per day of home shopping is said to be generating revenues in excess of £483 million per year.
A Director of London based ARM Direct comments, "What the Americans have known for a long time is that 'the more you tell, the more you sell'. They understand the simple rule that the longer you can talk to a prospect, the greater the chance of a sale. British marketers have taken a while to learn that one of the great strengths of long-form is that TV viewers actually choose to watch an Infomercial because they are attracted to it while channel surfing. Once hooked they tend to stay with the show".
Do US Infomercials transfer to the UK?
At present about 18 Infomercial product categories are on UK TV screens. These include Audio & Video, Automotive, Beauty & Wellness, DIY, Food & Beverages, Jewellery & Watches, Home & Garden, Electronics & Computers, Collectibles, Health & Fitness, Multi-Media and Gifts.
The danger, however, for US advertisers lies in assuming that what they can do on one side of the Atlantic can be automatically repeated on the other. FDA Approval doesn't mean a thing to Clearcast (British Advertising Clearance Centre). All Infomercials must comply with the UK's stringent TV Broadcasting Rules.
For instance, nudity is accepted in France but would never be allowed in the UK. Sometimes whole product categories are banned. For example it's still not possible to use Infomercials to sell dietary or vitamin supplement products in the UK.
It's also not possible to use Doctors, Dentists or anyone else claiming to be in the medical profession in an Infomercial or DRTV ad to endorse your products. Selling to children is also highly regulated and all Testimonials have to be authentic and backed up by signed declarations.
Getting UK Infomercial Compliance
Less controversial product categories like fitness, housewares, collectibles, music & videos plus cleaning products tend to be the strongest sellers. Even so, several US sourced health & fitness Infomercials have recently had to be taken off air in the UK due to non-compliance issues as well as over enthusiastic testimonial content.
Specialist DRTV agencies such as ARM Direct help clients to navigate their way through UK broadcast regulations and also to lobby for changes within the TV industry with a view to helping the public have even more home shopping choice on their screens.
ARM Direct's Head of Teleshopping says "Over the years I've often been approached by companies wanting to run their Infomercials here in the UK and compliance has often been the main stumbling block. It's not much good making a great Infomercial in the USA only then to find you cannot run it in an English language market like the UK simply because you were not aware of this country's Clearcast broadcast compliance issues".
UK Infomercial Success
Until recently only a few TV channels in the UK were able to sell long-form airtime avails. That's all changed and ARM Direct now offer longform airtime on over 40 TV channels.
Predicting the UK's Infomercial Future
Although Infomercials are only now becoming more familiar to many UK TV viewers, the future is looking very positive.
The days when US sourced Infomercials were either ignored or ridiculed by mainstream UK marketers are just about over. Writing about European DRTV trends for Response in 2001 ARM Direct predicted that US styled Infomercials would become common place on UK TV screens. It's taken several years for this to come about but these new home shopping channels are now very much part of the UK's TV landscape. Annual sales are climbing, the quality of the creative production is improving and all we need now are better products.
The real test for the UK will be how long it takes for the bigger and better known Brands to wake up to the power of the half-hour show. Companies in the Insurance and Financial sectors are already considering long-form advertising and this will encourage others to examine this proven format. The downside for the product advertisers is that once Brands get involved the airtime rates will very likely go up as these advertisers are willing to pay higher airtime rates.
On the more positive side the UK's Infomercial revolution is certainly destined to help both new and established Direct Marketing & established Brands to even greater success in Britain and we now look forward to seeing more innovative products and services on our TV screens.