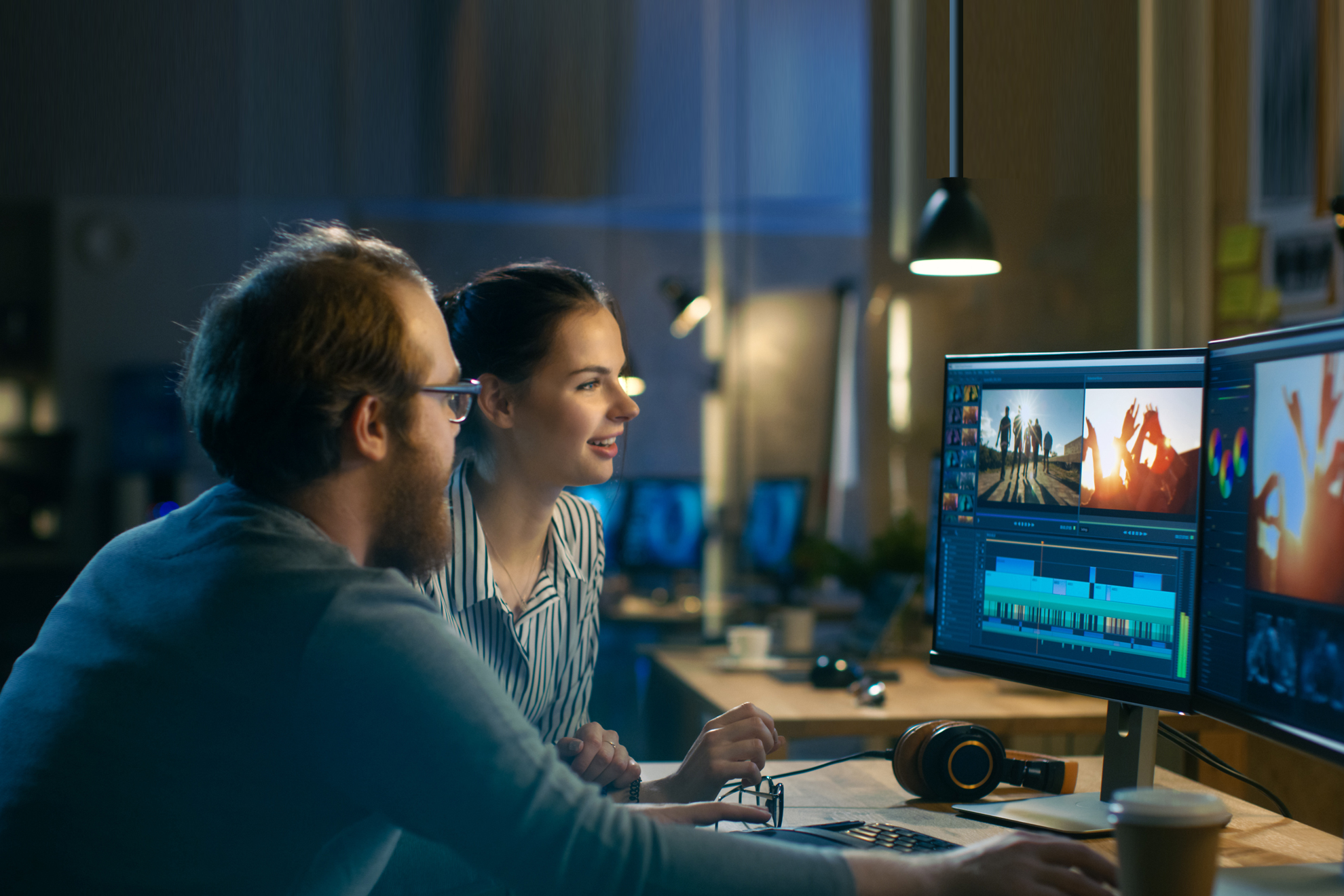 DRTV in the UK
"The more you tell the more your sell!"
" WHEN I SAW HOME SHOPPING WAS STARTING ON
TV IN CHINA I KNEW IT WAS ALL OVER.
THERE'S NO WAY COMMUNISM CAN COMPETE WITH
THE POPEIL SALAD SHOOTER AT JUST $9.95"
GENERAL COLIN POWELL
DRTV HISTORY – USA
Started late 1940's
'Live' TV commercials selling products of limited value mainly for use in the home
Usually fronted by a fast talking salesmen
First specialist 'DRTV' ad agencies formed in late 60's
DRTV successes in US allowed specialist ad agencies to expand into longform ie. 30minute Infomercials
Today 87% of all US TV ads after 10pm are transmitted with a response mechanism ie. 0800 + URL
Many major US "Brands" now use a mix of traditional 30sec TV ads + longer DRTV Spots & Infomercials
These include:
APPLE – AT&T – BRAUN – CLUB MED – COCA COLA – DISNEY – GM – HOOVER – KODAK – KRAFTS – MCDONALDS – NISSAN – PEPSI – PROCTER & GAMBLE – TIME-LIFE – TOYOTA
And a growing list of others…
Why Direct Response Television?
Companies producing brand-building + awareness advertising campaigns have used TV as the major element in their marketing mix for decades.
Quite simply television still works
Traditional TV ads increase awareness & demand for a product or service – so much so that it's changed consumer behaviour drastically over the last 60+ years.
Many famous TV commercials – from "A Mars a Day" to "I bet he drinks Carling Black Label" – have become part of popular culture as much as pop songs or leading entertainers. Nationwide we still continue to recognise the same products & brand names.
Television is generally seen as a mass medium, frequently attracting peak audiences of more than 10 million. It also reaches almost the entire UK population, including those who are not regular readers of newspapers or magazines or frequent users of social media.
The growth in the number of TV channels and the spread of minority interest programmes, means that much smaller sectors of the community can now be targeted via television.
The advent of DRTV (Direct Response Television) changes the relationship with the consumer. It also changes the nature of an advertising campaign, from one with long-term objectives which are notoriously difficult to measure – such as "building awareness" and "changing perceptions" – to one providing "measurable results". Simultaneously DRTV can generate an accurate database, profiling consumers by their needs and responses, and by geographical locations.
US TV Ads are more Direct Response focussed
According to recent US media reseach, 68% of all TV ads in the States carry a URL or telephone number and this figure rises to around 87% after 10pm. Given the proven 'Power of TV' advertising it's surprising that more UK consumer brands (and start-ups) are not testing a TV response mechanism as an integral part of their marketing mix.
CH4 research discovered that only about 48% of UK TV commercials currently offer a response mechanism – compare that to the US!
The cost of creating a conventional 30sec TV commercial, paying for peak air time and achieving an appropriate number or OTS (opportunities to see) will put a strain on most marketing budgets.
The good news, however, is that creative production costs have been slashed in recent years and ARM Direct is now making highly successful DRTV + BRTV ads for budgets from £5k to £18k – many of these run for 18 months or more helping to amortise creative costs.
Use cheaper daytime TV slots
The UK TV media landscape offers a wide choice of affordable TV channels – and DRTV works best in off-peak ie. the cheaper daytime slots.
For DRTV we make sure your product or sales message is seen more often on more TV channels at lowest media cost.  
DRTV generates an immediate response – however, both response & brand strategies can be incorporated into the same DRTV ad.
This strategy depends on the ability & experience of the creative team and the type of product or service on offer.
Common sense in any case suggests the creative treatment of a DRTV ad should not contradict or undermine any 'brand positioning' carefully and expensively developed through previous awareness-building campaigns.
Providing that all the parties involved in the development of a DRTV campaign are aware of this, there is no reason why it should be a problem.
Even a casual perusal of off-peak TV will reveal that DRTV advertising is being used to an increasing extent in the UK by both product & service based companies – high street & online retail.
As with all forms of advertising, some DRTV is performing remarkably well, and some is disappointing.
Use a specialist Direct Response agency
In our experience failed DRTV campaigns result from two important factors:
1. Poor media planning & buying – meaning that failure would be likely however good the DRTV ad
2. Or a misunderstanding of the sales & script writing techniques that should be used for making all successful DRTV ads
Your next move to ensure success
Clients thinking of embarking on a Direct Response campaign should always select a DRTV specialist agency – ideally one like ARM Direct with years of dedicated DRTV media planning & buying + DRTV creative production in-house.
Using a Brand agency to undertake a DRTV campaign often leads to poor results or outright failure.
In the USA it is the specialist Direct Response agencies that rule this sector for good reason – they are DRTV experts.