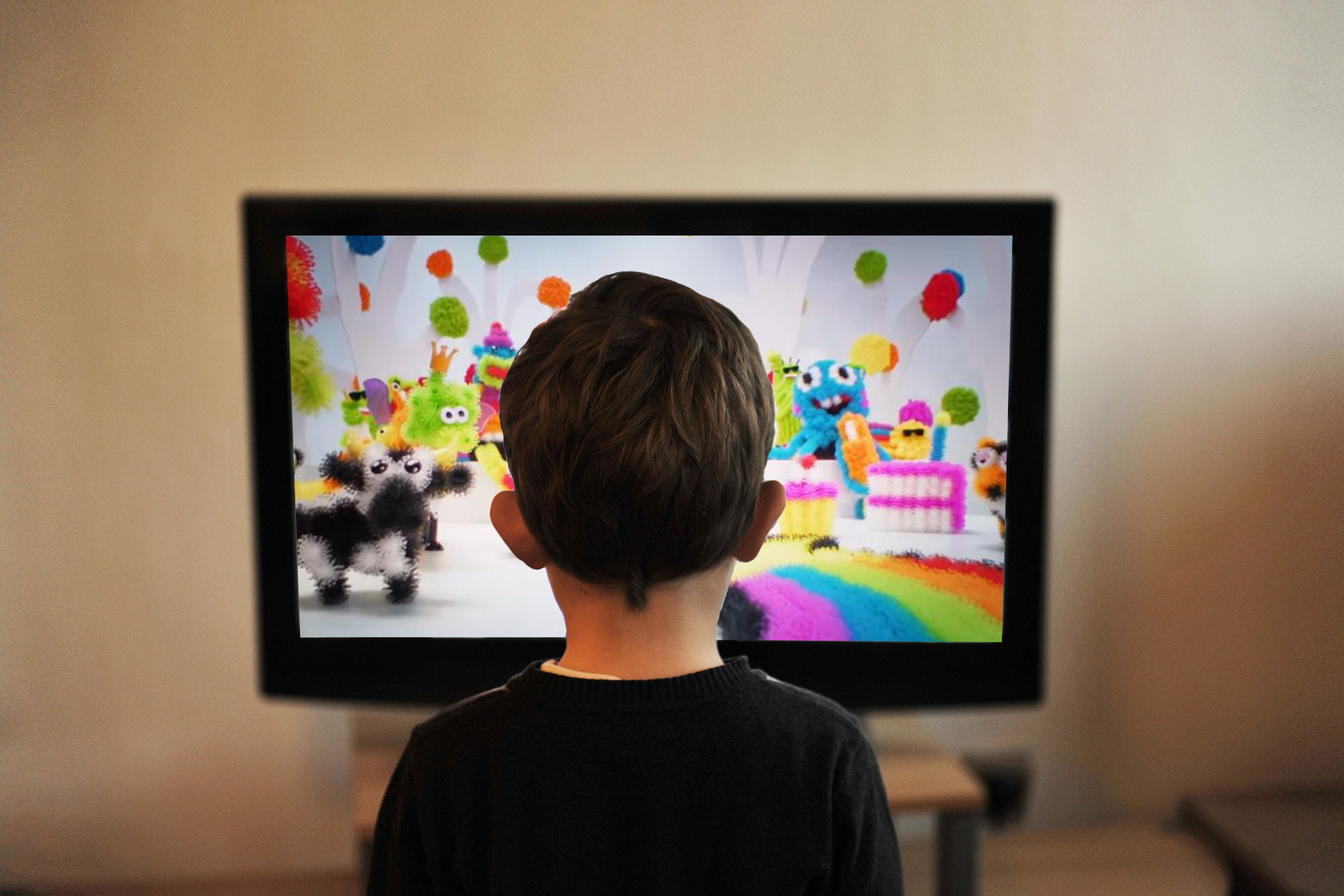 TV Works Every Time
Can I reach the Right TV Audience?
Proven over many years TV offers advertisers the best methods for measuring audience demographics plus tracking the age, sex, status and the interests of viewers watching specific programmes on selected TV channels.
This valuable data allows you to target specific audiences for your TV campaigns, whether it's kids, teenagers, young housewives or active 60+ oldies. This allows you to develop a TV media buying strategy for reaching exactly the right target market at an agreed budget for the lowest cost possible. In addition to selecting the best audience for your product or service message, there is also geographical targeting to suit your geographical location if you are in retail or to substantially increase your online website traffic.
How much does Making a TV Ad Cost?
Generally speaking all TV advertising budgets are a split between the airtime cost and the cost of making the TV ad. The good news for advertisers considering TV is that the cost of making a TV ad is now substantially less than it was 10 years ago. ARM Direct has made several very successful DRTV ads for as little as £4,500 for a USA financial services company that wanted to test the UK market but the final cost depends on what the client wants to achieve. On average many of the highly successful DRTV ads we make cost between £15k up to £40k and this includes all stages to project completion with the DRTV ad approved by Clearcast ready to be broadcast. We do not recommend using celebrity artists and voice overs as this adds massively to the costs and there are always plenty of talented artists who are more than happy to work hard for modest buy-out fees.
Fundamentals of a Good DRTV Ad?
ARM Direct has been responsible for several of the UK's most successful DRTV campaigns and over the years we've always stuck to the basic, core principles that we know help our clients to succeed first time, every time. The DRTV ad creative style must inform & persuade and have immediate appeal to the target audience. Because watching DRTV is a passive activity the DRTV ad must grab the viewer's attention right at the start and sustain interest throughout the commercial and persuade people to either pick up the phone or take action on their smartphone or iPad and go online to your website. Persuading a "passive viewer" to make an instantaneous switch to "active consumer" is what ARM Direct is very good at achieving.
ARM Direct's Production Manager comments, "Ideally you should know what you're trying to say, who you want to reach, and what you want them to do about it. Creating a need and doing this using simple visuals & language is often the key to a successful DRTV ad. For example if a debt ad persuades viewers that one phone call will solve their problems, it's halfway to getting a "good" response and converting the lead to actual business. Make the product or service appeal to the individual by depicting situations to which the TV viewer can relate".
What is the Best DRTV Ad Length?
In the UK all airtime costs are based on a 30 second commercial length and this format is used by almost all Brand advertisers. Some might even use 10 or 20 second length ads but this is disproportionately more expensive in terms of airtime media buying cost and should be avoided by DRTV advertisers who need to always get the best ROI from their campaigns. In our experience using a 30 second length can work really well if you're trying to increase website traffic by only featuring the URL in the ad. If, however, you're selling a more complex service (eg. Pension or Home Equity Release) then you'll definitely need a 60 second length to include all the product's unique features & benefits.
In the UK every TV ad must be submitted to Clearcast who check the content and make sure the message is "honest & truthful". ARM Direct has worked closely with Clearcast since 1990 and we can guide you on all the script & production stages to ensure your DRTV ad is approved for broadcast.
Is DRTV More Accountable?
DRTV advertising is probably one of the most accountable of all creative options as every viewing must generate a lead or make a sale. The TV industry uses detailed audience research to measure minute-by-minute viewing figures and when you add into the mix a DRTV ad which features an 0800 number + URL it becomes wholly accountable – something you can't say about a general Brand ad.
If you're considering DRTV or currently running a campaign on a limited budget then let us fine-tune what you're doing and we guarantee to generate better results for you. After nearly 30 years of DRTV airtime buying & creative experience our accumulated multi-level media knowledge could really make all the difference to your business and ROI.